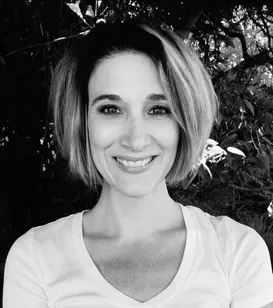 Therapist
Aimee Emmrich, LPC
Hello my name is Aimee Emmrich and I am a Licensed Professional Counselor in the State of Arizona. I would like to tell you a little bit about myself.
I have worked in the behavioral health field for over 20 years helping individuals from all backgrounds sort through the challenges that life can bring.
My areas of expertise include anxiety, depression, substance abuse, and all types of life transitions.
I have a very engaging and compassionate approach to therapy. I believe individuals are capable of making great strides and changes when they have the support. I enjoy the therapeutic process of helping individuals be the person they want to be in life.
I look forward to meeting you.